HANGAR
In hangar
WINTER MAINTENANCE
On land
In the sea
ALL YEAR MAINTENANCE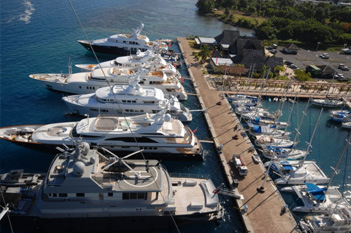 Wide availability of berth places
Periodic inspection of vessels
Ignition engines and check up's
Battery checks
Ventilation of vessels
Photo documentation of vessels
Visual inspection inside and out
Control of the bilge area
Monitoring the vessel in case of bad weather!!!
ASSISTANCE - SERVICES - SALE
Indoor and outboard motors
Mechanical
Hydraulic
Electronic equipment
Electric
Generator
Webasto:
- Air Conditioner
- Heating systems
AC & Diesel heat exchangers.
MAINTENANCE - ADAPTATION - REPAIRS
Installation and service of stern and bow thrusters
Works in plastic
Works in Plexiglas
Changing of windows and other various equipment's on the vessel
Installation of manual and hydraulic gangways
Works in teak and various wood
Various types of painting and varnishing
Polishing of vessels and equipment's
MAST – RIGGING – SAILS AND BIMINI
Inspections, maintenance and repair masts, equipment and installations
Designs and making of new sails
Repair, inspection and replacement of bimini's and a various covers
Upholstery, replacement and repair for vessel interiors leather, fabric and other materials
ANTIFOULING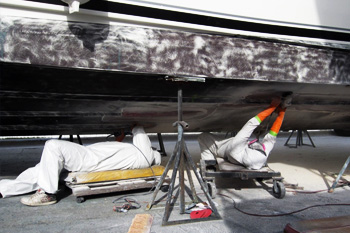 Antifouling
Prop speed is a coating system designed and proven to prevent marine growth from bonding to metal surfaces below the water line..
MOBILE SAND BLASTING: Sandblasting of the hull, inox, plastic, wood and other materials with a new system
FUEL POLISHING
Diesel Fuel Service Cart that efficiently removes water and bacterial growth from diesel fuel that can damage pumps and injectors
ASSISTANCE AT SEA
Assistance at sea.
SERVICE - CLEANING
Interiors
Exteriors
DISINFECTION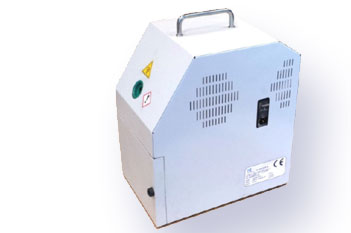 Disinfection of vessels with micro technology cleans 99.9% of bacteria.
Stops and cleans mold, bacteria build, kills mosquitos and other pests. The process is 100% safe for the human body. Dry procedure.
VESSEL SERVICE OVER 30t
Travel lift up to 100 tons
Dry dock up to 1000 tons
PROTECTION FOIL (SHRINK WRAP)
Partial
With vessel in the sea
With vessel on land
VESSEL TRANSPORTATION
By Land
By Sea
Logistics
CHARTER MANAGEMENT
With or without skipper

VESSEL BROKERAGE – JET SKI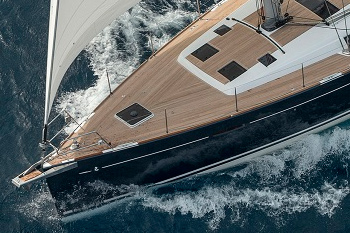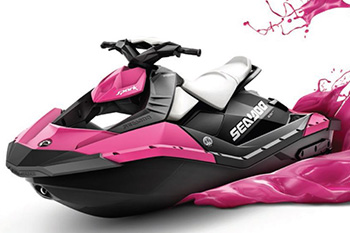 New
Used
JET SKI SEA DOO